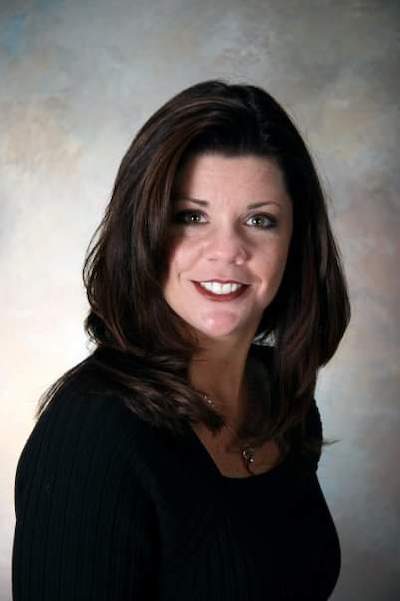 Bio
Tammy Sampson has worked with Ronald-Ragon Realty, Inc. for 25 years. She attended college in Fort Smith after moving from California and earned her degree in sociology. Tammy has 4 children, 2 stepchildren, and has been with her fiancé for 14 years.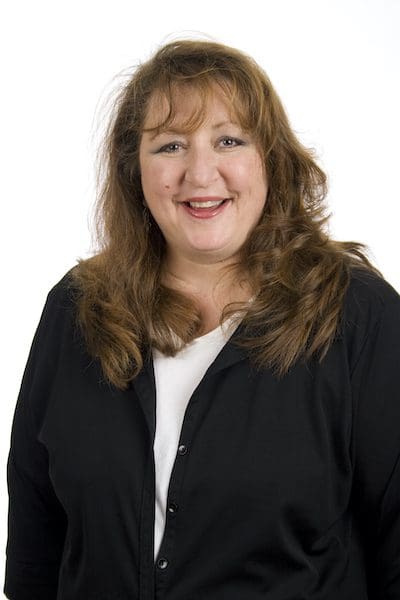 Bio
Laura Houston has been with Ronald Ragon Realty since 2006. She is a University of Arkansas, Fayetteville Alumna with a degree in Marketing and Business Administration. She obtained her real estate license in 2003. She has 3 children and 6 grandchildren.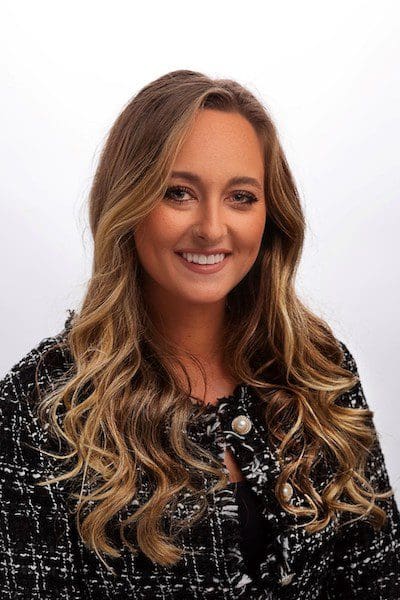 Bio
Peyton Love Clements is an Arkansas licensed real-estate salesperson. She is a University of Arkansas Fort Smith alumna with her bachelor degree in Marketing & Business Administration. Peyton is a mother to a beautiful little girl named Everly Mae, and a fur baby, Charlie. She loves getting to know people from all walks of life and helping them in any way she can. Peyton is ready to assist you on your journey to finding your dream home. This important step in your life should be fun, not stressful!